Melanoma UK and SkinVision have partnered to fight melanoma skin cancer together. It is their mission to raise awareness and support people to proactively carry out skin self-examinations and seek support whenever needed. Melanoma UK and SkinVision are proud to help you better manage your skin health and monitor it over time.

SkinVision license – free for melanoma skin cancer patients*
*The full eligibility criteria can be found over on the Melanoma UK website – click HERE for more details*
A new or existing melanoma patient using the Melanoma UK, My Melanoma App
SkinVision license – 50% discounted licence
Open to all UK residents – annual price will be discounted to £24.99
Offer available until 31.03.2021
Click the following link MELANOMA UK LOOKUP 50% DISCOUNT and the discount is applied automatically. 


Your skin can change over time for many reasons, such as aging, genetic predisposition, exposure to sunlight, and allergies. Some skin changes may also be a sign of disease in your body. Skin diseases like skin cancer can grow slowly and go unnoticed easily, making it difficult for you to keep track of any changes. The sooner you detect skin cancer, the higher the possibility of successful treatment and survival.
SkinVision helps you check your skin for signs of skin cancer with instant results on your phone. Our clinically-proven technology, combined with the knowledge of dermatologists specialised in skin cancer, helps you keep your skin healthy.
1. Press this button
2. Obtain a license from Melanoma UK
To get started
3. Download SkinVision
The link will direct you to the app store where you can download SkinVision.
4. Make an account
Follow the sign up process. You will automatically be credited with the benefits of the Melanoma UK partnership.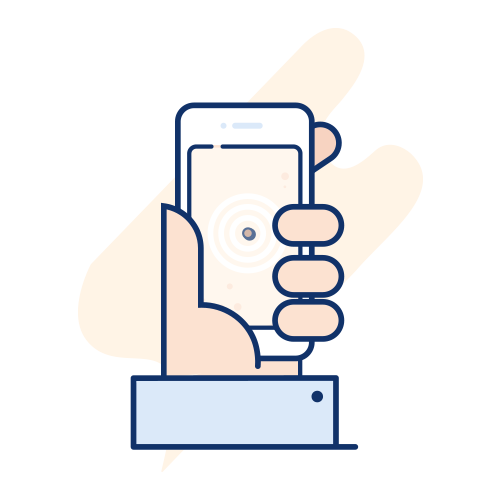 5. Take your first photo
Use SkinVision's Smart Camera to capture your skin spot and have it analysed by our clinically proven technology.
6. Your risk assessment
It's no different than visiting your dentist or even your gym. You put that in your calendar, this is the same. You can set new reminders, but we'll help you remember too.
"In our fight against melanoma skin cancer, early detection is critical. Our partnership with SkinVision and the use of technology , we can encourage everybody to find just 10 minutes each month and make a skin-examination part of their regular routine. In my own personal struggle with skin cancer , using the SkinVision app and being able to monitor and track new lesions really has given me piece of mind. Everyone needs this app - it could save your life."
Diane Cannon, Corporate Partnership Director of UK Melanoma
"The drop in skin cancer diagnoses during the pandemic is a huge concern, and we haven't even felt the impact yet. The biggest challenge is still that people don't have the awareness to check their skin often enough and don't have the skills to check accurately when they do. Melanoma UK's mission is something we're so proud to be part of, not just by helping early detection with our service now, but also through the other great work that our ongoing donations will support"
Gavin Matthews, Director UK, SkinVision
You are joining more than 1 million people that use SkinVision to keep their skin healthy.
"It all started when I got a freckle on my lower back that became a little itchy"
If you cannot find an answer there,
please contact us or check out the FAQ