2

min read
The biggest cause of melanoma on the arm is ultraviolet radiation from the sun. This being the case, the areas of our bodies most often exposed to the sun's rays are at the greatest risk. Our arms are one of these areas, and they're a part of our body we should take precautions to protect and should be vigilant about checking, along with everywhere else on our body. View below some melanoma pictures on arms.
What does a normal mole look like?

While melanoma comes in many variations, there are some common signs and symptoms we should all look out for to catch melanoma early.
Below are some melanoma pictures to help familiarize you with melanomas on the arm, take a look at some examples below and contact your doctor or healthcare provider at the first sign of suspicion.
Examples of melanoma pictures on arms: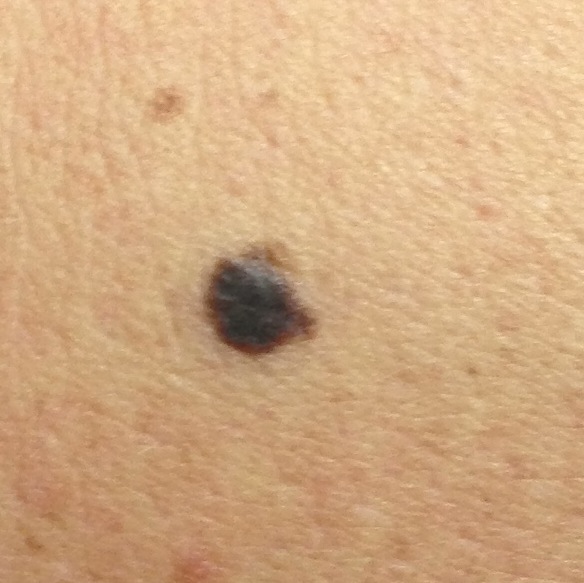 View here a complete overview of melanoma pictures
You can use these melanoma pictures as examples of melanoma pictures on arms to use as a reference. But never rely on these for any diagnosis. Use the SkinVision app to get an instant risk indication for skin cancer, and always see a doctor if you feel uncomfortable.
Read more: Skin cancer symptoms: what to look out for