In partnership, everyone achieves more
At SkinVision, we continuously expand our partner ecosystem. Together we are focused on taking skin health care to the next level, creating the highest patient-doctor value and eradicating skin cancer mortality worldwide.
We have partnered with clinics, dermatologists, doctors, hospitals, health insurers, pharmaceutical companies, skin health and skin beauty brands, governmental institutions, charities, NGOs, melanoma patient support and advocacy groups and commercial and non-commercial organisations focused on skin health, skin protection and skin cancer prevention. 
To augment the impact we are creating together, the local partnerships allow access to the service for free or at a discounted rate, expanding the reach and bringing the SkinVision service directly to their audience in an even more affordable way.
Check below the list of our partners to find if you can be offered the service for free or at a discounted rate. You can also find and link them to your account directly in the app.
Do you share our vision and would like to become a SkinVision partner?
SkinVision is open to partnering with any parties that share our vision. If you would like to join us or want more information about SkinVision, please contact us using the form below or by sending an email to partners@skinvision.com.
NHS Innovation Accelerator
An NHS England initiative delivered in partnership with England's 15 Academic Health Science Networks (AHSNs), the NIA has supported the uptake and spread of 37 high impact, evidence-based innovations across more than 1,700 NHS sites since it launched. Through the award-winning NHS Innovation Accelerator (NIA) SkinVision will be supported to spread across the NHS over the next three years, ensuring that people at risk of skin cancer are diagnosed and treated earlier.
DigitalHealth.London Accelerator
DigitalHealth.London's Accelerator aims to speed up the adoption of technology in London's NHS, relieving high pressure on services and empowering patients to manage their health. It works with 20-30 high potential start-ups and SMEs each year, at any stage of the innovation cycle, and will be supporting us as we develop and deploy our solution to address the skin cancer epidemic in London.
Medicash's award-winning policies currently support nearly 300,000 people across the UK to take a positive approach to their health. Medicash's affordable everyday health plans for individuals and businesses cover everything from optical and dental cover, to specialist consultations, virtual GP appointments and physiotherapy, as well as supporting their physical and mental wellbeing. 
Founded in 1908, LEO Pharma is an independent, research-based pharmaceutical company. To realise their vision of becoming the preferred dermatology care partner improving people's lives around the world, they are expanding into new regions and markets, reaching more patients and societies with drugs and therapies that address unmet medical needs.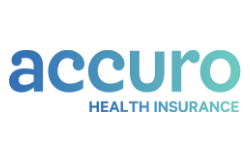 Accuro is Latin for 'taking care', and that's what they do. They've been taking outstanding care of their members for over 40 years by providing comprehensive health insurance cover and personal service at the lowest possible premiums. Accuro started out in 1971 as a health insurance provider for health professionals, so they're experts in their field.
Generali was established in Trieste in 1831 as Assicurazioni Generali Austro-Italiche. The group has grown into one of Europe's leading insurance companies, serving 57 million customers, and retaining the international spirit for which it has always been known.
Accenture solves its clients' toughest challenges by providing unmatched services in strategy, consulting, digital, technology and operations. They partner with more than three-quarters of the Fortune Global 500, driving innovation to improve the way the world works and lives.
UV-Fashions is the world's largest online shop for sun protective clothing and accessories for adults, kids and babies. They offer a wide and deep range of UPF50+ UV protective clothing and swimwear together with other handy products that guard against harmful UV radiation. UV-Fashions highly values quality, which is why they  only sell the best-renowned brands for UV clothing. 
CZ group is a 100% health insurer with 90 years of experience and with over 3.6 million insured customers, one of the largest health insurers in the Netherlands. Their mission is to offer quality, affordable, and accessible care for everyone. Through our partnership, the SkinVision service is provided to insured members to support them in managing their skin health.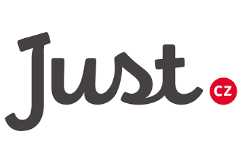 Just is an initiative of CZ Health Insurance and, in addition to a reliable and complete basic insurance, they also offer a new additional health insurance with which members real risks are always covered.
OHRA cares about you and your health. As a result, OHRA and SkinVision have partnered to provide the SkinVision service to all OHRA members and support them in managing the health of their skin. 
Nationale-Nederlanden wants to provide their customers with the tools to monitor their health. But of course in a smart, easy way. Through our partnership, Nationale-Nederlanden offers their members free access to the SkinVision service to support them in managing their skin health.
Helan independent health insurance fund is the partner for those who want to live consciously. Thanks to our broader view of well-being, we offer our customers refunds and benefits and we give their well-being a boost. Through healthy benefits, such as this SkinVision app that we support
Central Krankenversicherung AG
Central Krankenversicherung AG is one of Germany's leading private health insurers, with around 1.75 million insured. SkinVision works together with Central to provide its members with the SkinVision service.
Melanoma UK's vision is to increase the UK's awareness of melanoma, and its prevention through advocacy, education, and research. They also support melanoma patients, caregivers, and medical professionals through coordinated information and services.
RGAX, a wholly-owned subsidiary of Reinsurance Group of America Incorporated, has a mission to help people live longer, healthier, more financially secure lives. SkinVision was selected as the winner of the RGAX Big Ideas Competition, created to recognize and promote approaches that solve challenges in the life, health, and retirement insurance market.
Mars Wrigley Confectionery is the world's leading manufacturer of chocolate, chewing gum, mints, and fruity confections. Mars Wrigley has partnered with SkinVision to offer their employees access to the SkinVision service.
UVLens and SkinVision are passionate about keeping you safe in the sun. SkinVision and UVLens are proud to help UVLens users better manage their skin health and monitor it over time. 
Solbari and SkinVision have joined forces to support the fight against skin cancer. This partnership will see Solbari complementing their own products with at-home SkinVision skin checks, increasing skin cancer awareness, detection and protection.
CBHS has partnered with SkinVision to support members during this challenging COVID-19 time to ensure vital health checks like skin checks are not avoided. Right now, CBHS is offering access to the SkinVision digital phone app skin check for the next six months to ensure accurate, private and easy-to-use skin checks, from the comfort of your own home.
BG BAU is one of the largest German construction worker insurance company. SkinVision and BG BAU have partnered to jointly fight skin cancer and primarily support construction workers exposed to sunlight. With SkinVision 450.000 construction workers are supported and can make free usage of the app.
Allianz Care helps international organisations of all sizes to look after the health of their employees. You and your family can depend on Allianz Care, as your international health insurer, to give you access to the best care possible.
LifeJacket's mission is to stop the increase in male skin cancer by inspiring men to take better care of their skin every day. They design products that help prevent skin cancer and provide year-round protection for long-term skin health.
Paginemediche is a telemedicine platform that facilitates the connection between physicians and patients through digital medicine services, improving health management.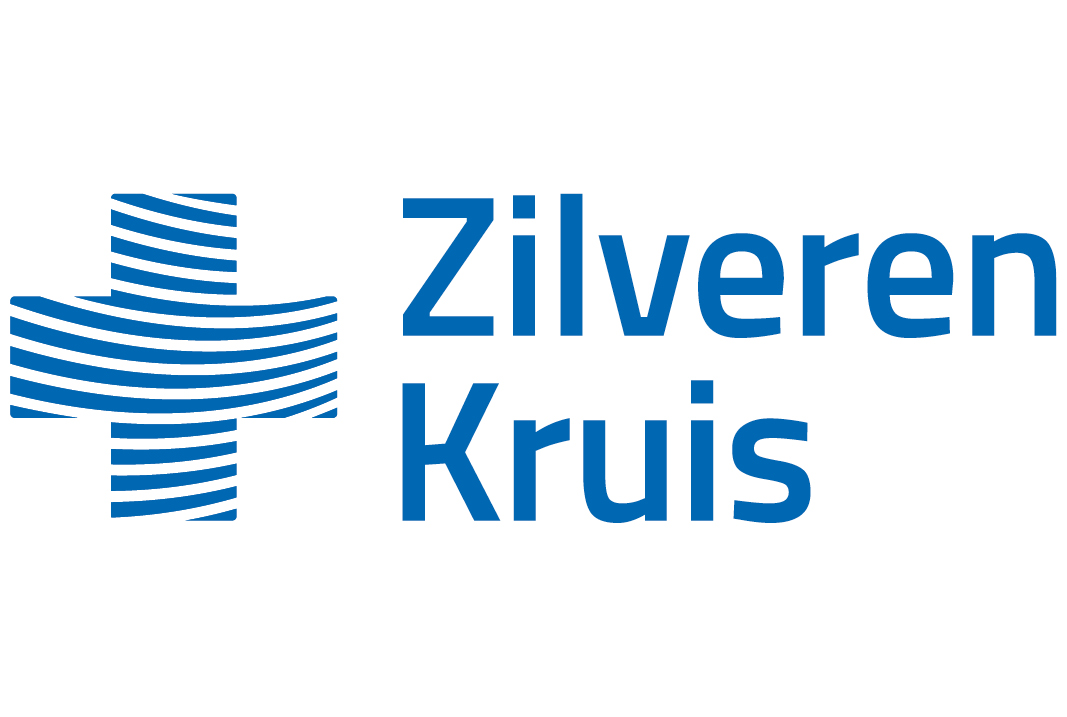 Zilveren Kruis is a Dutch insurance company that wants to offer (digital) solutions so that more people stay healthy and get better. Zilveren Kruis reimburses the use of the SkinVision app in different collectivities. 
With FBTO, a Dutch health insurance, you have your care in your own hands. Do you have a suspicious spot on your skin? Then you can check it yourself with the SkinVision app on your phone.
PZU is the largest insurer in Poland. The company, with more than 200 years of tradition, is also a leader in the implementation of new technologies. As part of the "A Minute for Skin" prevention programme, the SkinVision application is made available to employees of selected companies covered by PZU group insurance. This makes skin cancer prevention easier and comfortable for Poles.
CM is a Belgian health fund, active in Flanders and Brussels. With over 3 million members, it is the largest health insurance fund in the country.