Your skin always looks good. But is it also healthy?
Perform regular self-checks for skin cancer with your phone.
Take your first photo
It goes through the clinically proven technology that looks for unnatural early warning signs. You will receive your assessment within 30 seconds.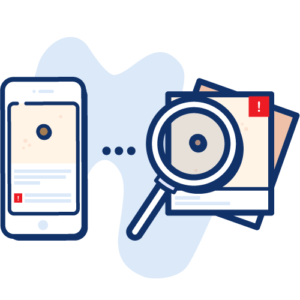 Your risk assessment
A low risk rating means all clear. Medium risk indicates some unnatural signs: keep monitoring. A high risk rating means to visit a doctor.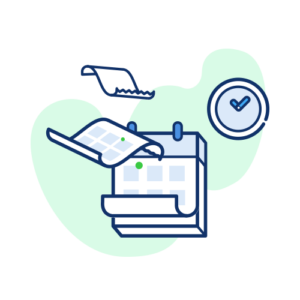 Check twice a year
It's no different than visiting your dentist or even your gym. You put that in your calendar, this is the same, but we'll help you remember.
LEO Pharma provides you with an exclusive
free 1-year subscription.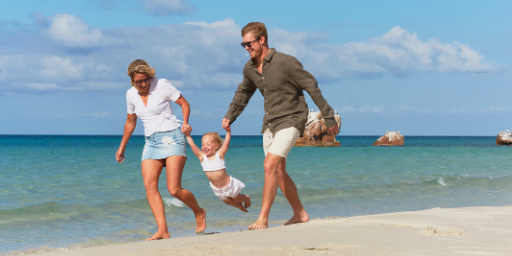 "The more people who are made aware of this the better, it saved my life, it could save many, many more."
SkinVision user in the United Kingdom
Frequently asked questions about
the SkinVision program.
If you cannot find an answer there, please contact us